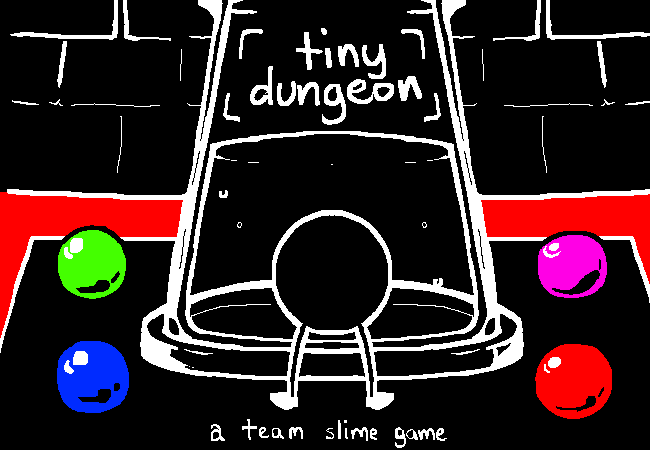 tiny dungeon
Enjoy your time in the TINY DUNGEON.

Music by Maxie Satan. (tumblr, twitter, bandcamp)
Donations are appreciated. The deluxe edition includes source code and a small art book with art of some of the enemies and the player.

(Or, enjoy this game on TIC-80's website.)
Download
Comments
Log in with itch.io to leave a comment.
i beat the game in a minute theres a glitch where you can go through walls ;-;
The game crashed to a "You don't have any files" screen after I went right from the initial room, then down, the tried to travel across the yellow wall.